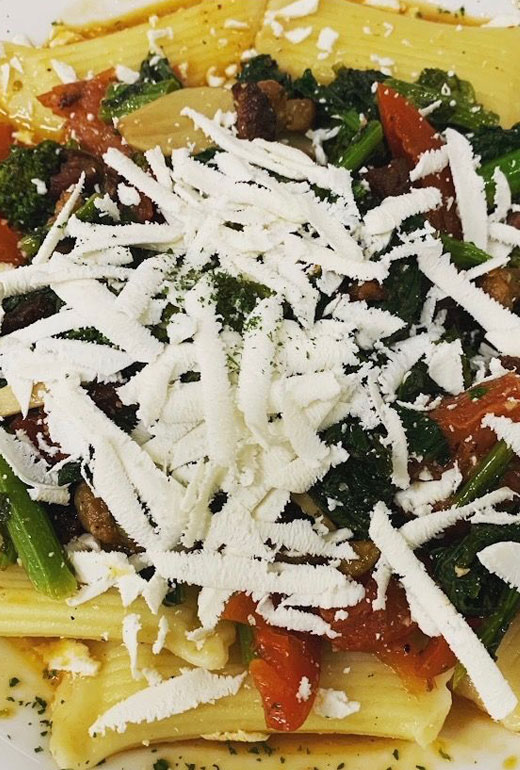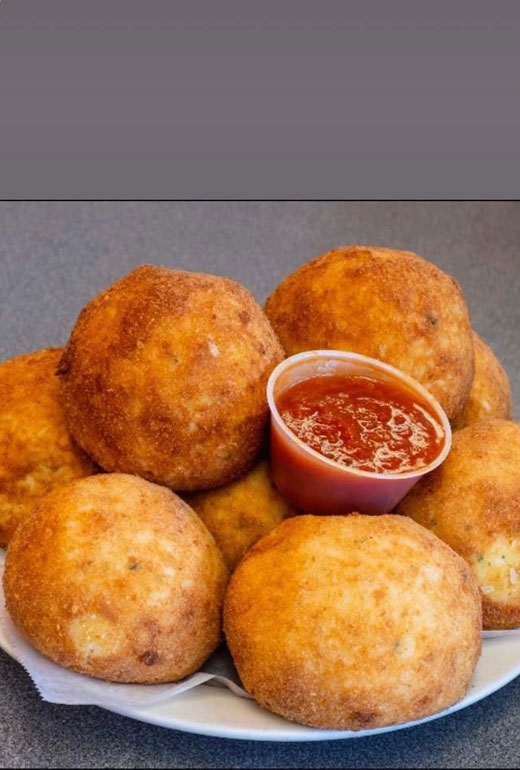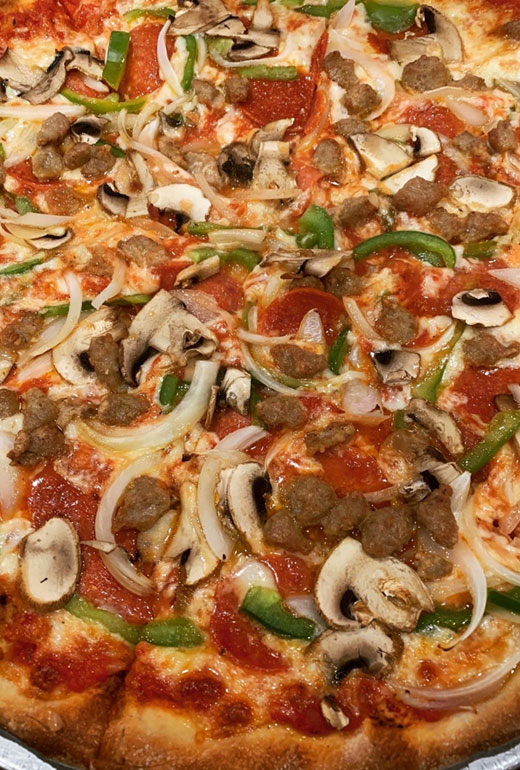 For Jersey's best pizza look no further than Pronto!
With over 30 years of hands-on experience in the pizza industry, the team at Pronto Pizzeria & Restaurant are here to deliver our patrons an authentic New York pizza experience, right here in New Jersey!
Combining a passion for traditional Italian flavors, high quality ingredients, and family recipes, Pronto Pizza has been a staple of the area for many years. ​​Located in the heart of South Amboy, New Jersey – right across the bridge from Brooklyn, the team at Pronto was started by true Brooklynites looking to provide customers with an old school experience built on solid pizza and a wide range of Italian favorites!
732-316-1000
The Passion at Pronto At Pronto Pizzeria & Restaurant, we are passionate about creating authentic and delicious Italian cuisine that will truly transport your taste buds and have you coming back for more! Our commitment to using only the freshest and highest quality ingredients ensures that every dish we serve is bursting with flavor and made with love.
Pizza and a Whole Lot More! Our menu offers a wide variety of traditional Italian dishes, including classic pasta, fresh salads, mouth-watering entrees like our veal parmigiana, hot & cold subs, and of course, our signature Brooklyn Style Pizza. Each pizza is made with quality dough and topped with your choice of fresh ingredients, including premium meats, farm-fresh vegetables, and a variety of cheeses. Whether you prefer a classic pan style margherita pizza or something a little more adventurous, like our popular Pan Chicken Alfredo with Broccoli, we have something to satisfy your every need.
Dine In, Eat Out or Book Your Next Event with Pronto! We pride ourselves on providing a warm and welcoming atmosphere, where you can relax and enjoy a delicious meal with family and friends. Our experienced staff is dedicated to providing the highest level of customer service, and we strive to make every dining experience unforgettable. Whether you're looking to enjoy a romantic dinner for two, a fun night out with friends, or looking to book your next private event, our pizzeria and restaurant is the perfect destination for you! Be sure to contact us today to make a reservation or ask about event bookings at Pronto!
We also offer catering options as well!