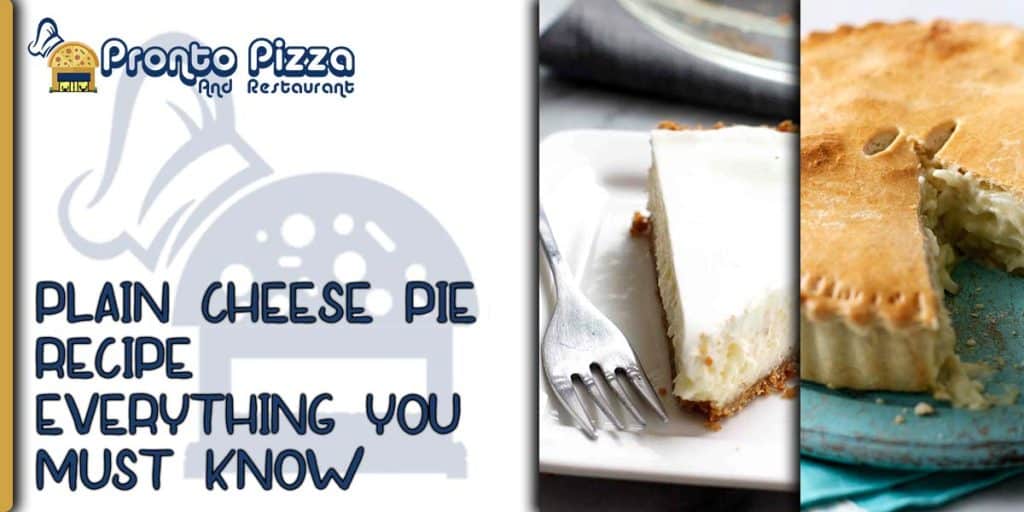 Do you have a craving for something cheesy yet simple? Look no further — the Plain Cheese Pie is exactly what you need! Whether you're an amateur chef looking to challenge yourself with a new recipe, or just someone seeking something easy and delicious to whip up in minutes, this easy-to-follow Plain Cheese Pie guide has all the tips and tricks you need. With its drool-worthy combination of creamy ricotta cheese and tangy parmesan, it's sure to tantalize your taste buds and become a staple in your weekly menu rotation. Read on to learn more about how to make this amazing meal!
Plain Cheese Pie recipe:
Begin by preheating your oven to 375°F and lightly greasing a 9-inch pie dish. To make the crust, combine 1 cup of all-purpose flour with ½ teaspoon of baking powder, ¼ teaspoon of salt, and ⅛ teaspoon of garlic powder in a medium bowl. Cut 4 tablespoons of cold butter into small cubes and rub it into the flour mixture until it looks like crumbs. Add 2 tablespoons of water and mix until you have a soft dough. Pat the dough evenly into the bottom of your greased pie dish and bake for 15 minutes or until lightly golden.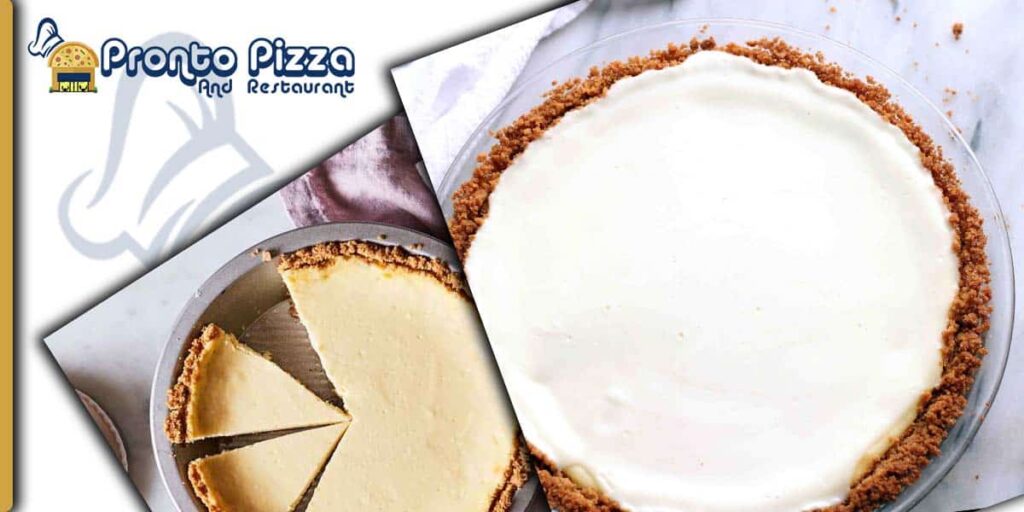 Plain Cheese Pie Recipe
Meanwhile, make your cheese filling by combining the ½ cup ricotta cheese, ½ cup grated parmesan cheese, 2 tablespoons of fresh parsley, 1 egg, and ¼ teaspoon of salt in a medium bowl. Once the crust is finished baking, pour the cheese mixture over it and spread it evenly. Bake for an additional 15-20 minutes or until the top is lightly golden brown.
Let your Plain Cheese Pie cool before serving and enjoy! This cheese pie is the perfect combination of creamy, tangy, and savory flavors. It's a great meal idea for any occasion — serve it as a side dish to your favorite main course or use it as an appetizer when hosting friends and family. Plus, if you have leftovers, they make great lunchbox snacks the next day. Try out this delicious Plain Cheese Pie recipe and see why it's become so popular! Enjoy!