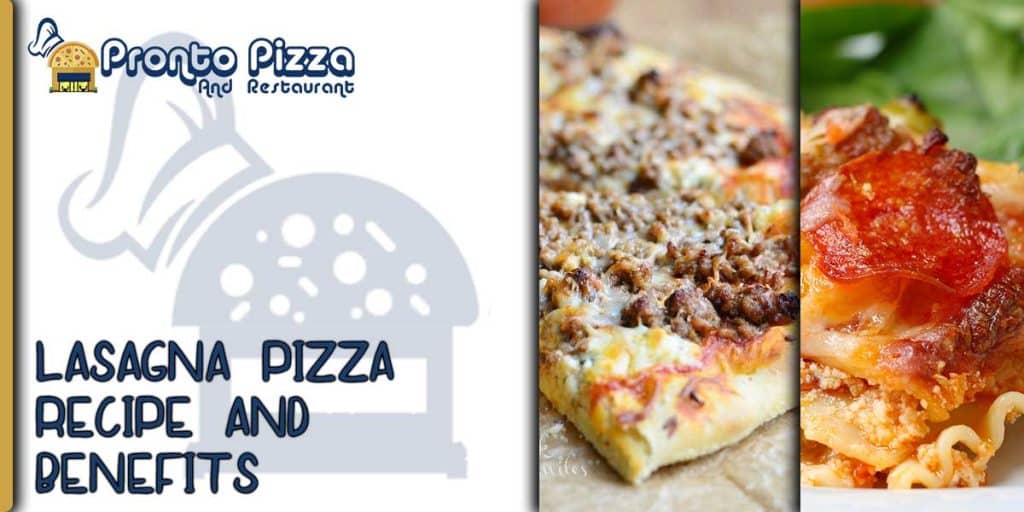 Are you looking for an exciting, delicious way to spice up your favorite family meal? Look no further than the tantalizing combination of two Italian classics: Lasagna Pizza. This dish blends all the savory flavors of traditional lasagna with a crispy pizza crust and is sure to quickly become one of your go-to dishes. Not only is it bursting with taste, but this powerful creation also provides numerous benefits that make it stand out in any menu lineup. Read on to learn more about the lasagna pizza recipe and why you should try making Lasagna Pizza at home!
Lasagna Pizza Recipe:
Ingredients:
-1 lb Italian sausage, cooked and crumbled
-1/2 cup diced onion
-2 cloves garlic, minced
-15 oz jar marinara sauce
-1 cup ricotta cheese
-3 cups shredded mozzarella cheese, divided
-1/4 cup grated Parmesan cheese
-1/2 teaspoon dried oregano
-1/4 teaspoon red pepper flakes
-Salt and freshly ground black pepper, to taste
-1 prebaked 12 inch pizza crust
Instructions:
Lasagna pizza recipe and benefits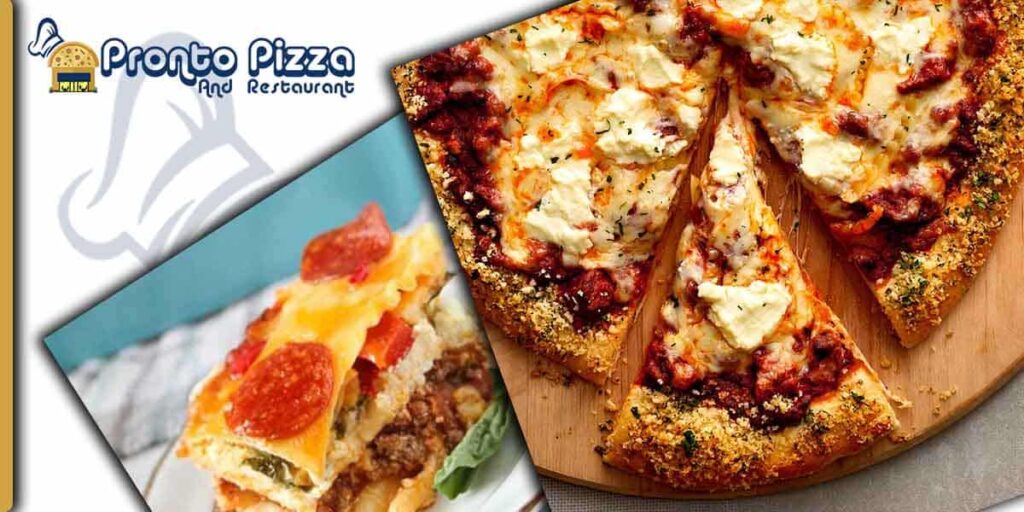 1. Preheat oven to 375°F (190°C). Grease a 9×13 inch baking dish with nonstick spray.
2. In a large skillet over medium heat, cook the sausage until browned and crumbled. Add onion and garlic; cook until softened, about 5 minutes. Stir in marinara sauce, ricotta cheese, 1 cup mozzarella cheese, Parmesan cheese, oregano, and red pepper flakes; season with salt and black pepper, to taste.
3. Spread sausage mixture onto prebaked pizza crust. Top with remaining mozzarella cheese.
4. Bake for 20 minutes, or until cheese is melted and bubbly. Let cool for 5 minutes before slicing and serving warm. Enjoy!
Lasagna Pizza Benefits:
Lasagna Pizza has many benefits that make it a great option for any mealtime gathering, from its savory flavor profile to ease of preparation. Not only does this dish offer the classic comfort food flavors of lasagna, but it also features the convenience of pizza in one simple dish. Plus, Lasagna Pizza uses easily accessible ingredients and can be prepared in less than 30 minutes—perfect for busy weeknights or quick family meals.
This delicious creation can easily be served as a main course for dinner, or cut into small pieces for an appetizer. No matter how you serve it, Lasagna Pizza is sure to be a hit with your family and friends. So, what are you waiting for? Go ahead and give this delectable dish a try, and start enjoying its tantalizing flavor today!