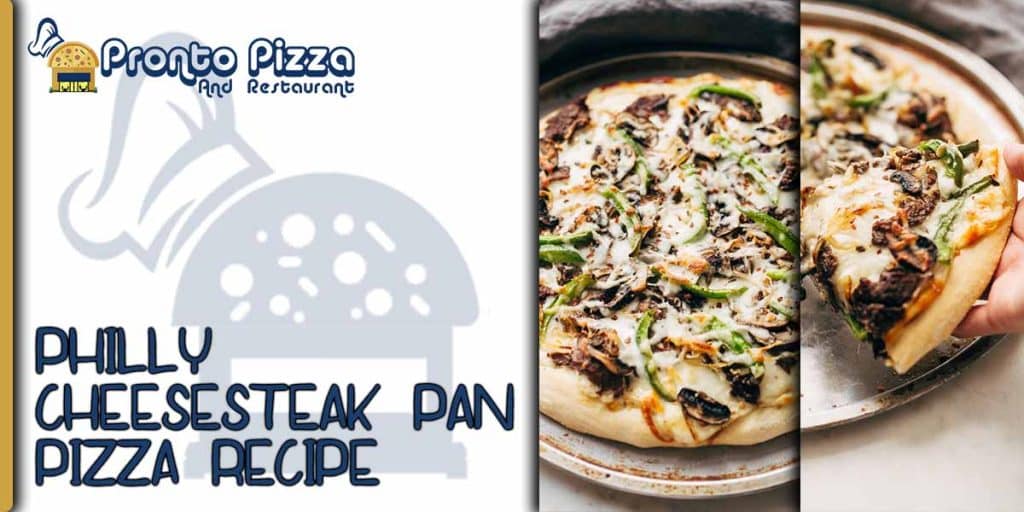 Philadelphia is known for its cheesesteaks, so it's no wonder that there are so many recipes for Philly cheesesteak pan pizzas. This recipe is easy to make and tastes great. You can adjust the ingredients to your liking, but I recommend using Provolone cheese and green peppers. Enjoy!
Ingredients for Philly Cheesesteak Pan Pizza Recipe:
– 1/2 pound ground beef, cooked and crumbled
– 1/4 cup diced onion
– 1/2 cup diced green pepper
– 2 cups shredded Provolone cheese
– Premade pizza dough
– Olive oil or cooking spray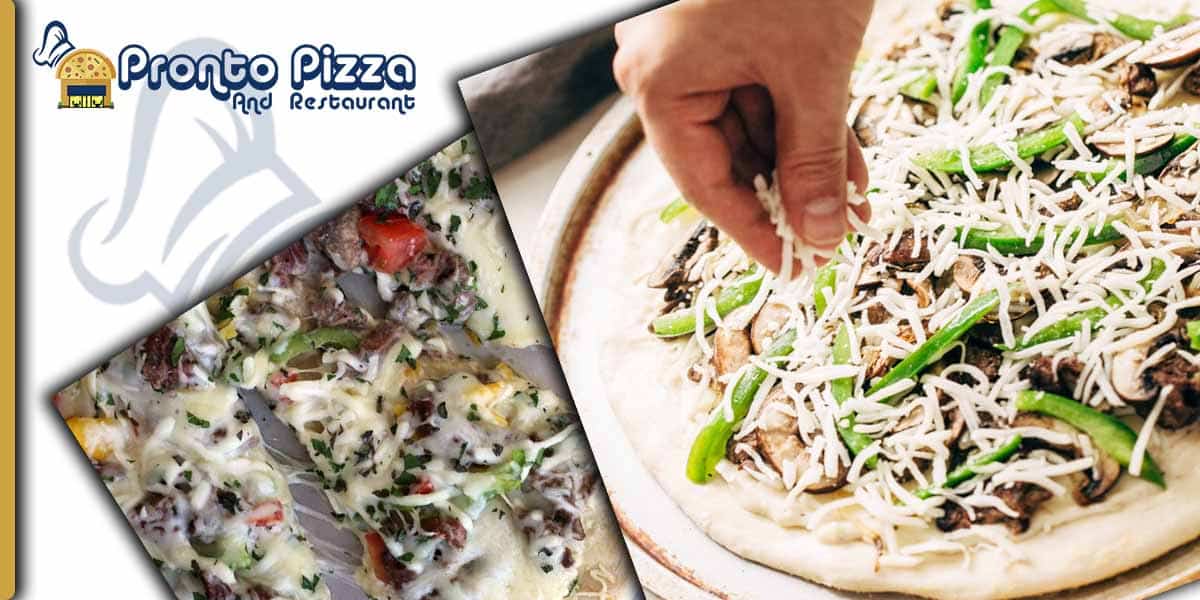 Instructions for Philly Cheesesteak Pan Pizza Recipe
Instructions for Philly Cheesesteak Pan Pizza Recipe:
1. Preheat oven to 350°F (180°C). Grease a 9×13 inch pan with olive oil or cooking spray.
2. Roll out the prebaked pizza dough and press it into the greased pan. Make sure that it covers the entire area of the pan.
3. In a bowl, combine the cooked ground beef, onion, and green pepper. Spread the mixture evenly over the pizza dough in the pan.
4. Sprinkle the Provolone cheese over the beef and vegetable mixture.
5. Bake for 25 minutes, or until the crust is golden brown and the cheese is melted and bubbling.
6. Let cool for 5 minutes before cutting into slices and serving warm. Enjoy!
Frequently Ask Questions (FAQs)
What is on the Philly Cheese Steak Pizza?
The Philly Cheese Steak Pizza contains ground beef, onion, green pepper, and shredded Provolone cheese on top of prebaked pizza dough.
Can I use other cheeses for this recipe?
Yes, you can use any type of cheese that you prefer. Popular options include Mozzarella and Cheddar.
What is the secret to a Philly cheesesteak?
The secret to a great Philly cheesesteak is in the seasoning. Be sure to season your ground beef generously with salt and pepper before cooking it. You can also add in other herbs and spices like garlic powder, onion powder, or Italian seasoning. Finally, make sure you use high-quality steak meats for the best results.