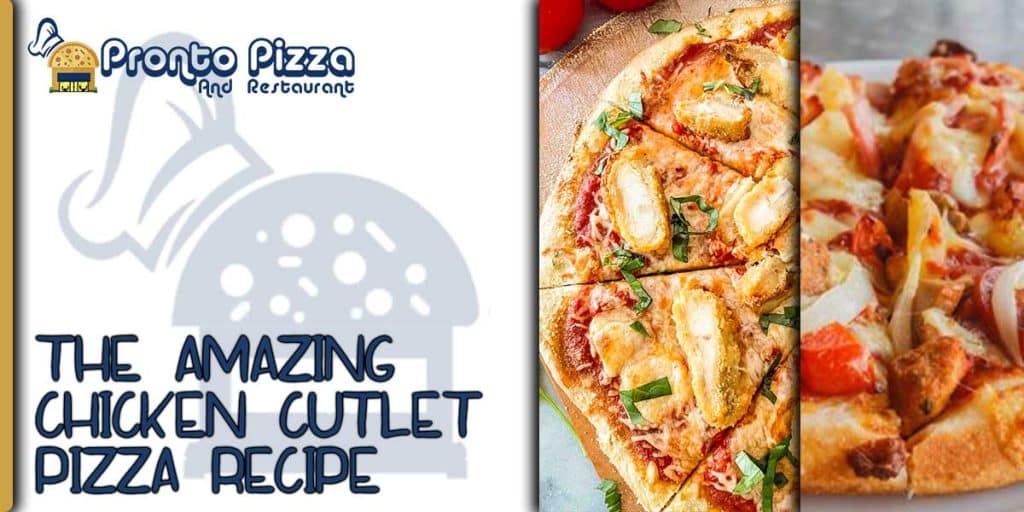 Are you looking for an easy and delicious meal that is sure to impress all of your friends? Look no further than this amazing chicken cutlet pizza recipe! This crowd-pleasing dish combines two fan favorites into one, delivering a flavor that will satisfy even the pickiest eaters. Every bite of this decadent pizza brings with it fresh, melted cheese atop succulent chicken cutlets smothered in homemade marinara sauce – a combination that promises to tantalize your taste buds. Get ready to take your dinner game to the next level with this indulgent entrée – and don't forget to share the results on social media so everyone can see just how yummy it really is!
Ingredients:
To start on your journey to culinary success, you'll need a few simple ingredients: chicken cutlets, pizza dough, marinara sauce, mozzarella cheese, and salt and pepper. Begin by preheating your oven to 375°F (190°C). Place the chicken cutlets in a single layer on a baking sheet and season with salt and pepper. Bake for 15-20 minutes or until cooked through. While the chicken is baking, roll out the pizza dough onto an oiled baking pan. Spread the marinara sauce over the top of the pizza dough and cover evenly with shredded mozzarella cheese. Once the chicken is finished cooking, add it to the top of the pizza, making sure to spread it out evenly.
Ingredients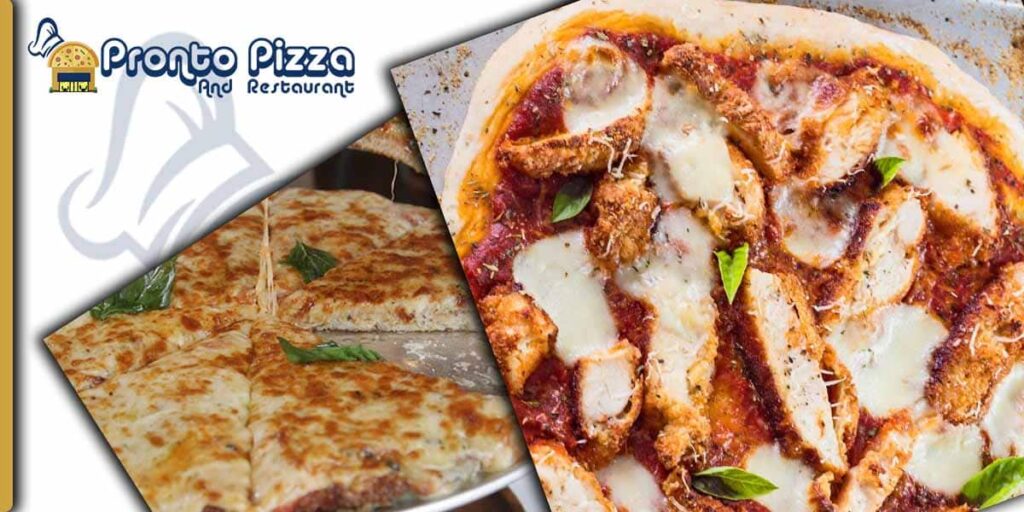 Bake time:
Carefully place the pizza in the oven and bake for 25-30 minutes or until the cheese is bubbly and golden brown. Let cool for a few minutes before slicing into individual servings. Serve with a side of warm marinara sauce for dipping and enjoy!
This amazing chicken cutlet pizza recipe is an easy and impressive meal that will have your guests asking for seconds – if there are any leftovers! It's also great as a make-ahead meal, so you can cook it ahead of time and simply reheat when ready to serve. Plus, you can get creative with this dish by adding additional toppings such as olives, peppers or even cooked sausage – the possibilities are truly endless. So, what are you waiting for? Gather your ingredients and get cooking!
This delicious chicken cutlet pizza is sure to become a family favorite in no time. With its irresistible combination of flavors and textures, this dish can turn an ordinary night into an extraordinary one – so don't wait any longer and give it a try tonight! Enjoy!