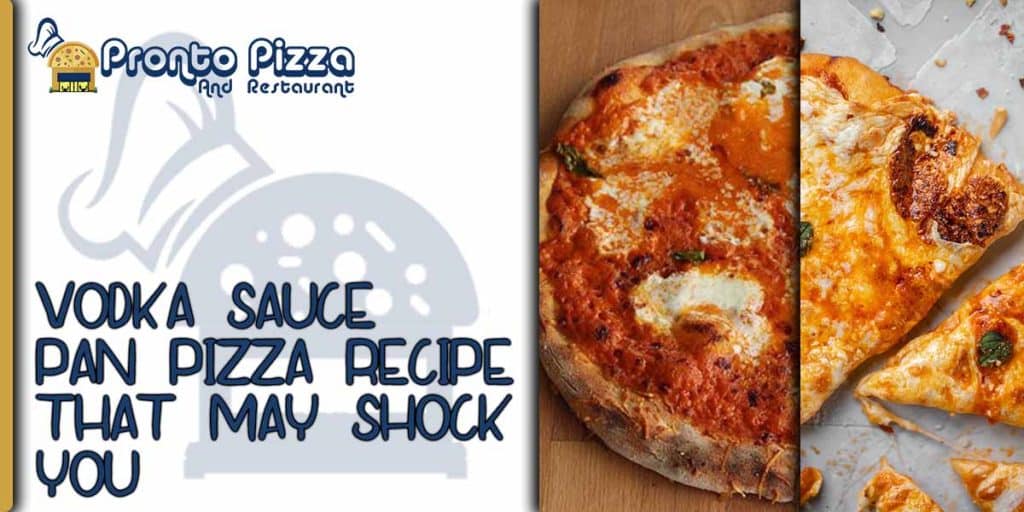 If you're looking for an exciting and unexpected way to upgrade your homemade pizza, then look no further than this unique vodka sauce pan pizza recipe! Not only is it out-of-the-box delicious, but the beauty of this creation lies in a simple yet accurate combination. We are taking an everyday cheese pizza and dolling it up with rich flavors found in penne alla vodka— garlic, onions, peppers, and heavy cream spinning together harmoniously within our classic red sauce. Start prepping as we take you through the steps required to make this mouthwatering meal that will have your friends talking long after their first taste.
To begin, heat a large skillet over medium-high heat and add in one tablespoon of olive oil. Once hot, add in the garlic cloves and sauté for 1 minute. Then add in the onions, peppers, oregano, and crushed red pepper flakes (if using). Cook everything together until vegetables are starting to soften, about 4 minutes.
Next pour in the vodka sauce, stir to combine with vegetables, and let it simmer for 5 minutes. Finally, add heavy cream while stirring continuously until desired thickness is reached (about 3-5 minutes). Remove from heat and set aside.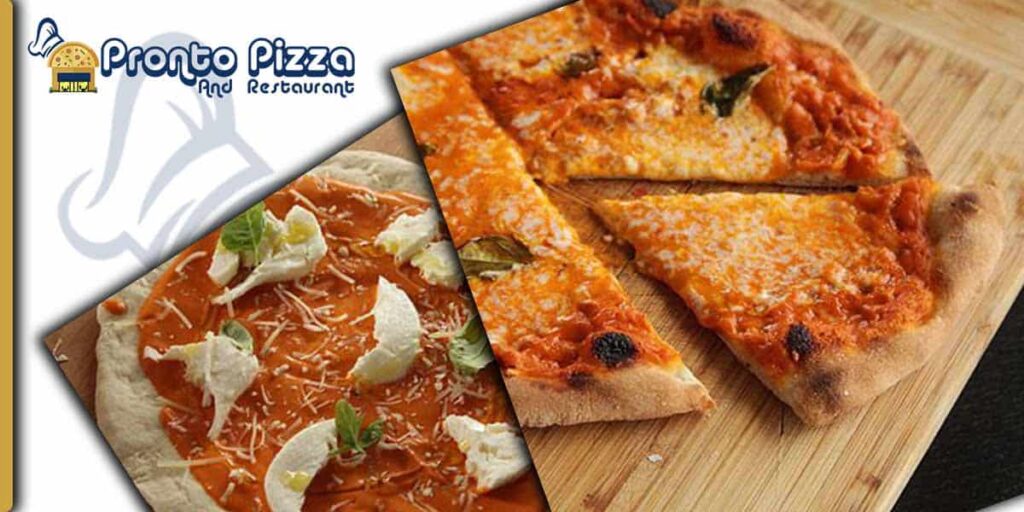 Vodka Sauce Pan Pizza Recipe
Preheat your oven to 400°F while you assemble your pizza. Roll out pre-made pizza dough onto a lightly floured surface to desired thickness. Grease a large round or square baking pan with olive oil and transfer dough onto it, pressing flat with your fingertips. Spread the vodka sauce mixture over the pizza dough evenly and top with shredded mozzarella cheese. Place in preheated oven and bake for 15-20 minutes until golden brown.
When finished baking, remove from oven and top with freshly chopped parsley before serving. This vodka sauce pan pizza is the perfect balance of tangy and creamy pasta flavors enhanced by a chewy, crispy pizza crust. Enjoy!
Happy baking! 🙂